relaxed and modern images for every beautiful stage of life
•
Los Angeles and Surronding areas
meet Brandi
I'm just a gal who loves a good story. Especially ones that involve badass women and mothers. I create imagery that makes hearts swell and reminds you that life shouldn't be taken so seriously (especially when you have little ones). Wife to an english professor (who also happens to cook and clean) and proud mama to Ruby June (4 yrs old) and another mystery person on the way. While I love a good outdoor adventure like most Angelinos, I believe in the old cliche saying "home is where your heart is" and that's where you'll find me most days.
Editorial
interiors, events, and brand content work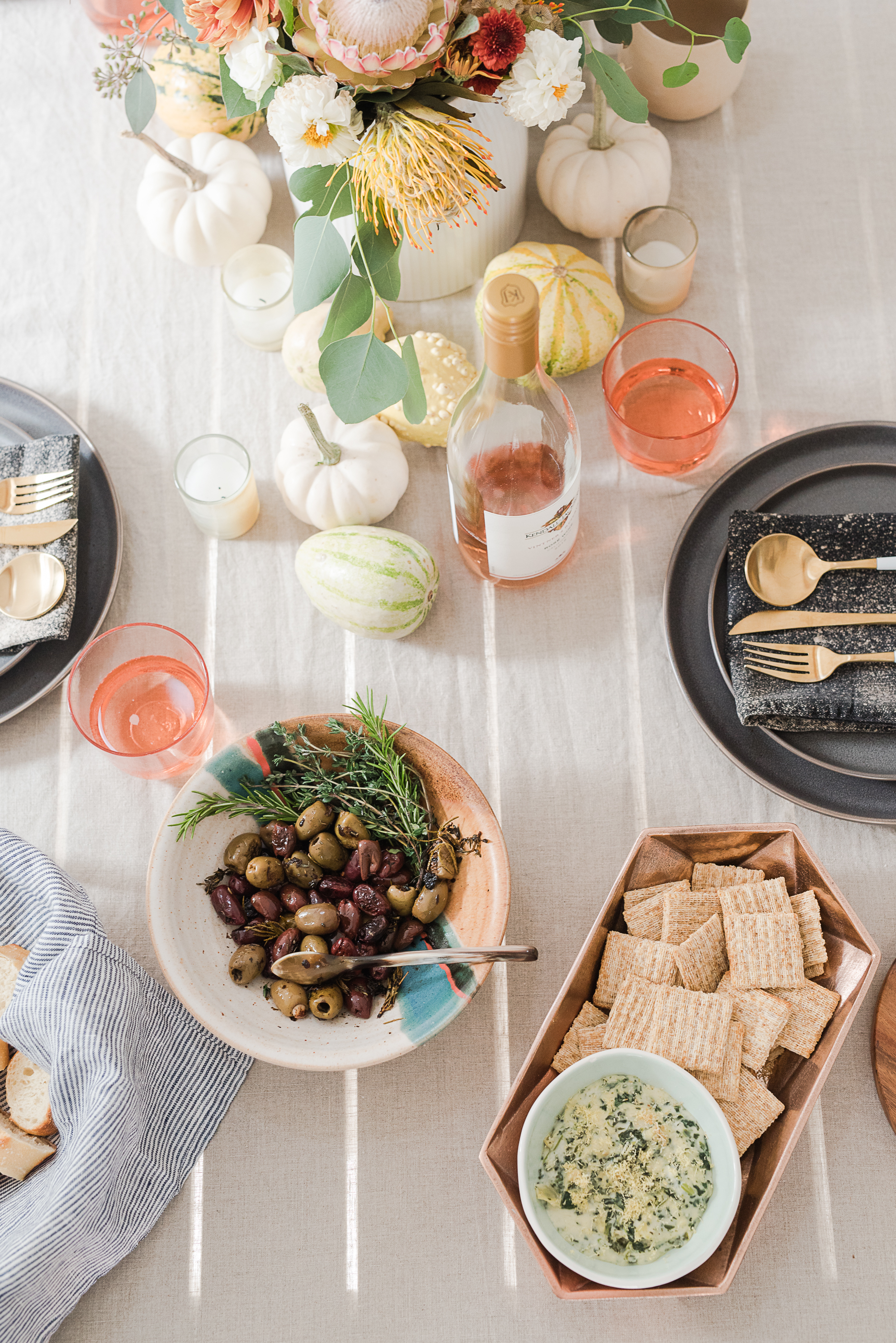 families and newborn
real-life moments for real-life people
Motherhood
preserving the now
FAMILY + NEWBORN SESSIONS
investment starts at $750
Ready to book your session?